Mine DS is a DS homebrew game, inspired by notch's Minecraft.
It is being created by CoolAs, Wolfgange and ray from GBATemp and NSMBHD.
It's official website is here.
The current (development) version contains:
A nicely generated world, Many Blocks, Gravity, Collision, Health, Music, Biomes, Lighting, Nifi Multiplayer, Day-Night System, Sounds, Auto spawning mobs.
The official Forum post.
Download Developmental version.
Download Stable version.
Does anyone have any suggestions, comments, or ideas?
Screenshots: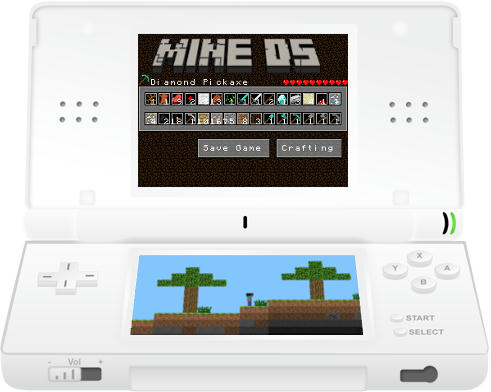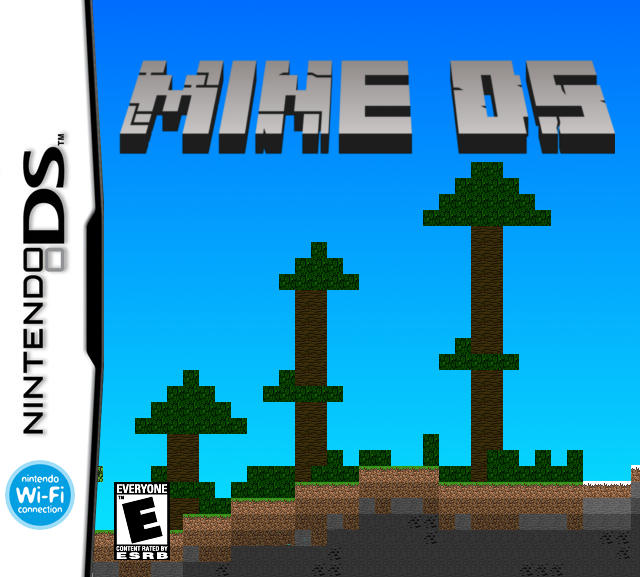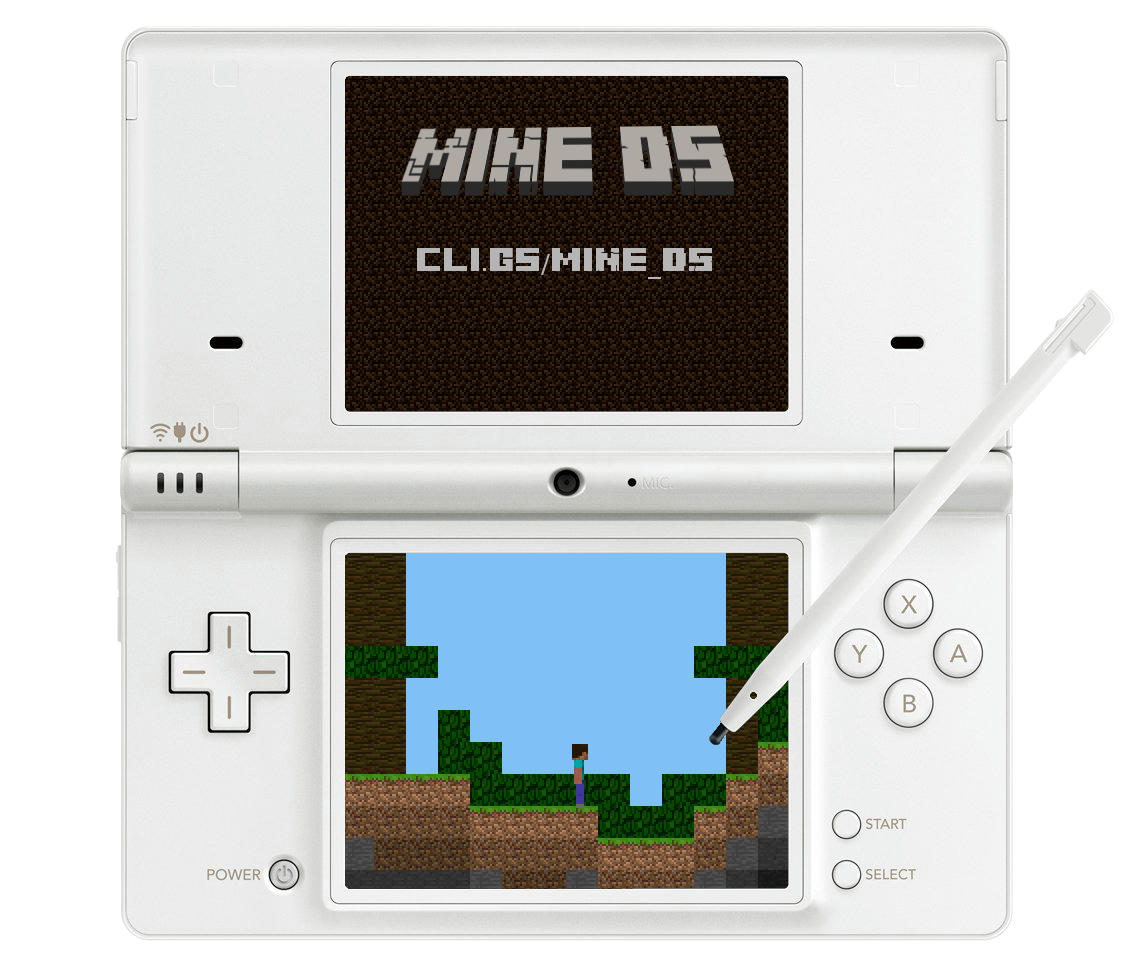 The post was edited 3 times, last by Wolfgange ().